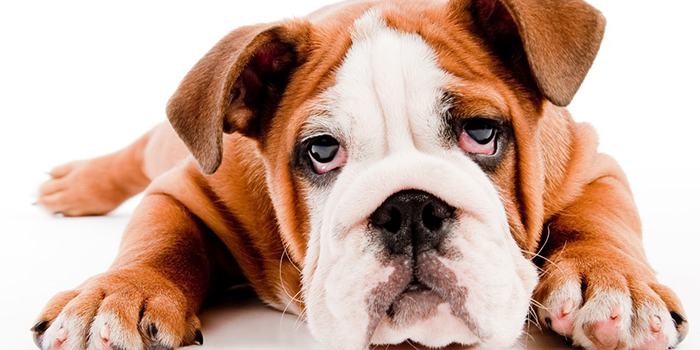 SERVICES
Our boarding facility is located in a beautiful rural setting just outside Vermont's capitol city, Montpelier. Our kennel is designed to provide a safe, enjoyable experience for your pets.
Each individual pen in our kennel opens to a shaded area where our guests can enjoy time outdoors. A gated run gives our guests plenty of space to run, play and socialize with other pets and get the exercise they need to help them enjoy their stay with us. High, open ceilings with windows allow natural light to filter into the indoor areas of our kennel, giving your pet a pleasant experience regardless of the weather.
Boarding
We provide traditional boarding services for dogs and cats. Leave your pet with us while you shop or run errands, by day while you work or are away, or for more extended stays while you travel. Our kennel has 12 indoor/outdoor runs, and a large outdoor play area. The kennel is located next door to our home and features an intercom system that allows us to monitor our guests 24/7.
Special Needs
Our chocolate lab, Ted, requires a special diet and medications to treat an on-going medical condition, so we understand the importance of giving our pets the special attention they often need. From time to time, our pet guests come to us with special health or behavior needs. You can trust that your pet's needs will be met with a plenty of TLC during their stay at our kennel.
Our Services
We also provide the following services at Country Canine.
Walks and swimming (seasonal)
Our rural setting allows us to exercise your pets and give them plenty of time outdoors. A small pond located behind the kennel is a great spot for supervised swimming.
Boarding for cats
We provide limited boarding for your feline friends.
Country Canine proudly supports charitable animal organizations by donating one percent of profits to a designated organization each month.
We are supporters of the following organizations: