WELCOME TO COUNTRY CANINE
Our Kennel
We provide a safe, friendly environment where your pet can spend time relaxing or socializing. Our boarding facility will provide your pet with a perfect home-away-from home.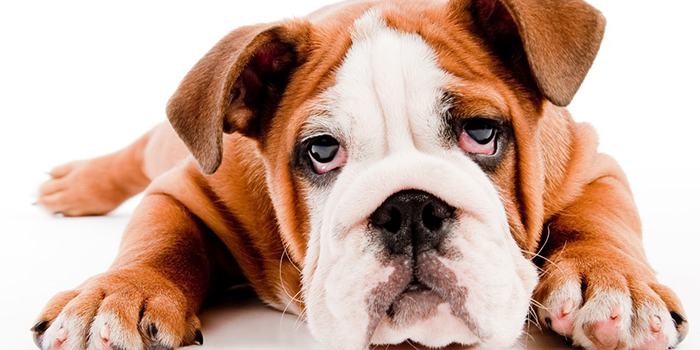 Special Needs
We have canine companions with special health needs, so we understand how important it is to make sure your pet gets the care and attention they need while away from home.
Our Philosophy
As pet lovers, we understand that each pet has their own personality. We spend quality time with your pet and take care of them based on their individual personalities.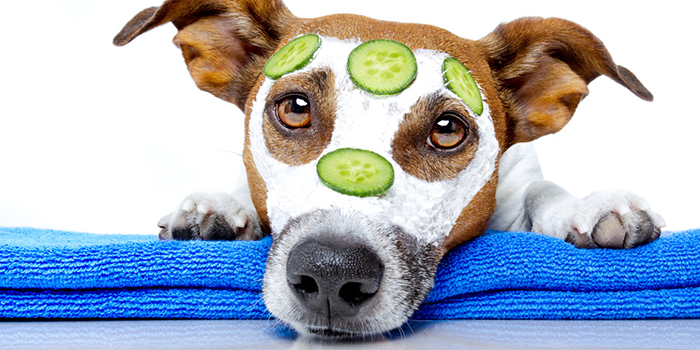 Grooming Services
We offer basic grooming for our canine guests, including baths and nail trims. Our groomers will make sure your pet returns home to you clean, trimmed and more adorable than ever!
Reserve Your Pet's Stay at Country Canine
Interested in becoming part of the Country Canine family? To get started, simply read our
Kennel Policies, then fill out our online questionnaire to tell us more about you and your pet.
Once you have completed these steps, give us a call to reserve your pet's stay!
We look forward to hearing from you.